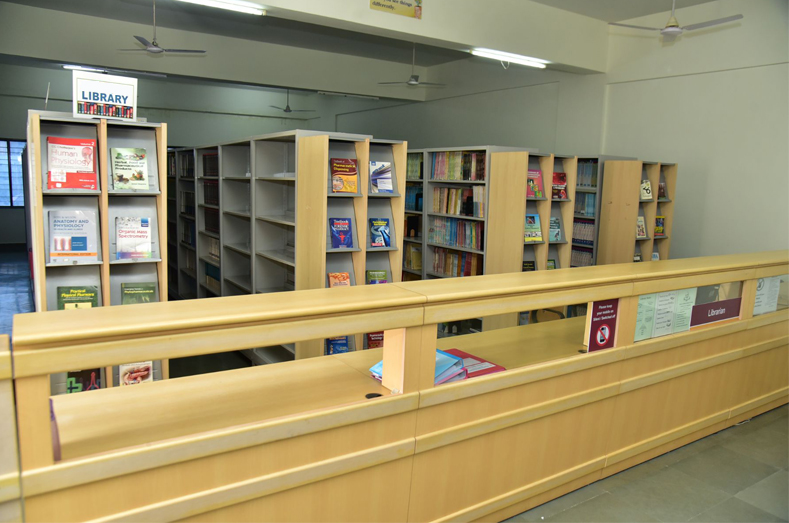 Library
The library is the 'heart' of any academic institution and plays an important role in all academic activities and more so in law institutions. The college library serves as the intellectual foundation for the students and
faculty engaged in legal education and research. Suryadatta Law College library has an array of legal resources in both print and electronic forms as well as access to online law resources.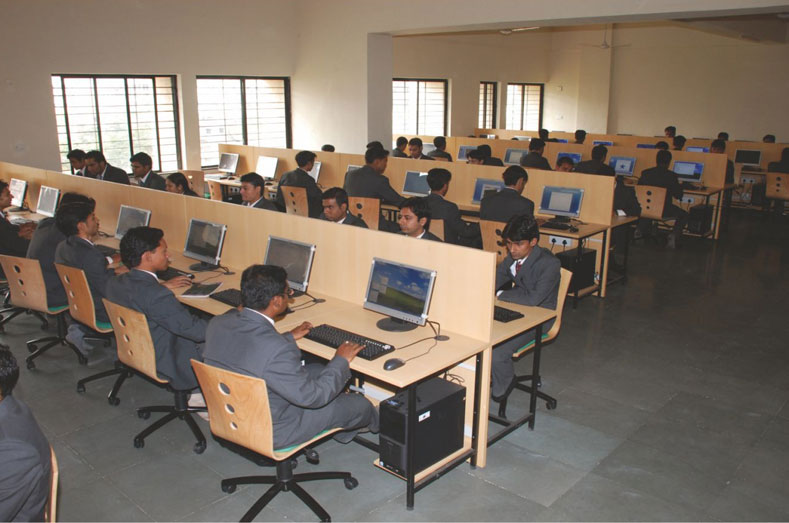 Computer and Language Lab
Suryadatta Law College has a well-equipped Computer and Language Lab. In the Era of AI & Technical Innovation, It is essential for all professionals to posses sound technical knowledge.
With the help of these labs, we offer many Value Added Modules encompassing technical advancements to make our students future ready.
Classrooms & Conference Halls
We have ICT enabled Classrooms and conference Halls for organising seminars, guest lectures & National & International levels conferences.
We host numerous such events round the year for knowledge enhancement & holistic development of our students.
Suryadatta has been blessed to receive towering personalities from diverse fields to mentor, guide & interact with our students through such events.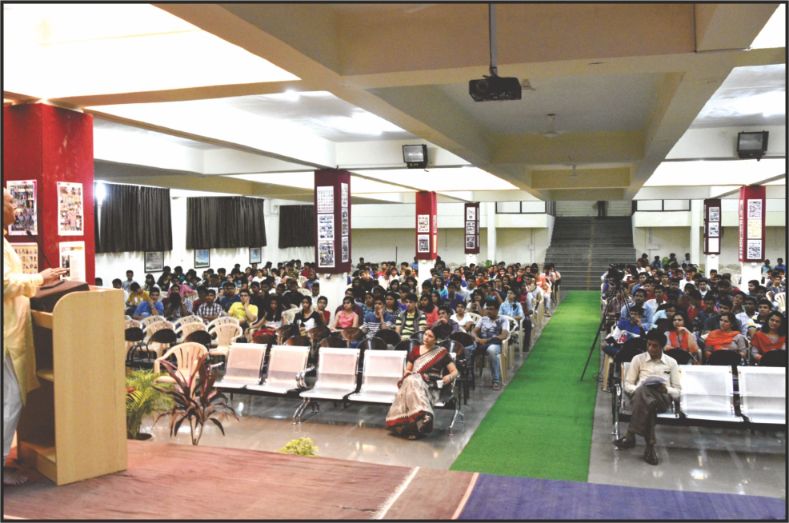 Auditorium
Suryadatta Group of Institutes has a large Auditorium and Multi-Purpose hall – Bansi Ratna Auditorium. The auditorium is used for activities like Cultural fests, Global Seminars, Start-up fest, Educational Exhibitions etc.
The Auditorium is also used for conducting various social activities like Blood Donation Camps, Health Check-up Camps, Social & Legal Awareness Programs by Government etc.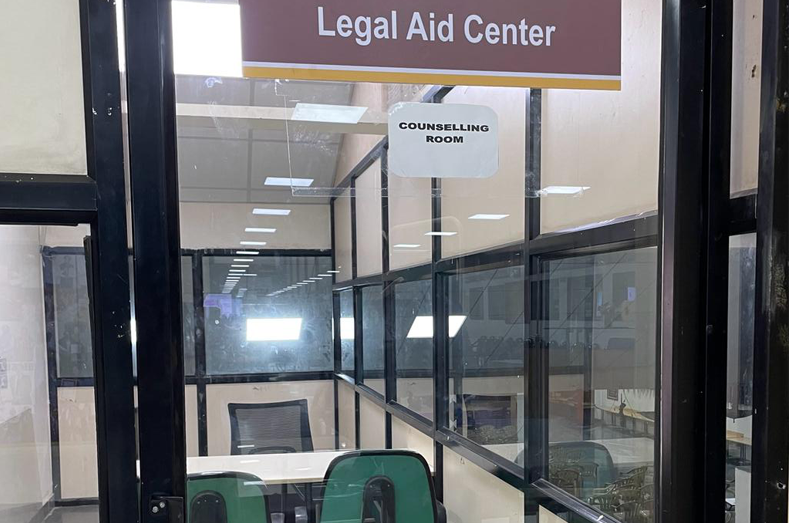 Legal Aid Center
A Legal Aid Centre is a platform for imparting Clinical Legal Education to law students. It also provides a platform for providing socio-legal services to the poor and needy strata of the society.
In collaboration with practicing Advocates, Suryadatta Law College Legai Aid Center aims to provide free legal advise to those who cannot afford legal fees.
We also plan to carry out Legal Literacy and Awareness drives by conducting Legal Aid Camps in villages in the vicinity, schools, colleges, senior citizen clubs, etc.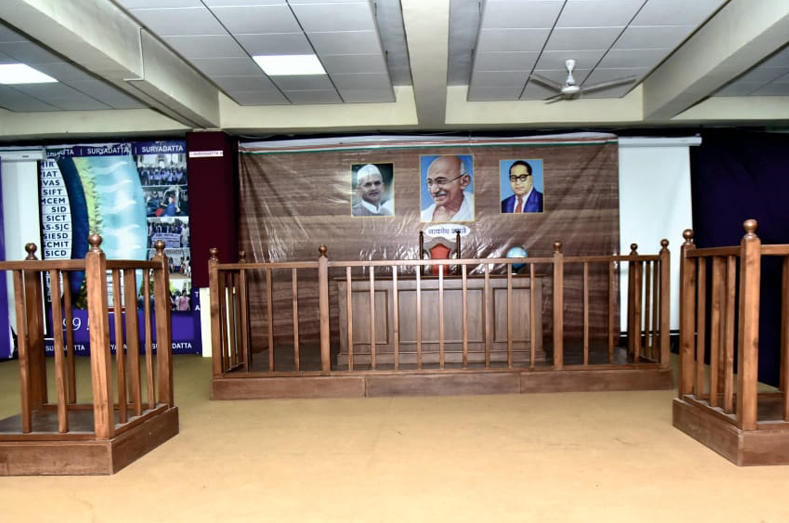 Moot Court Hall
Suryadatta Law College has a well-furnished Moot Court set-up and hall for conducting Moot Court Training & Developing Moot Court Skills Among the Students.
We also plan to organise National and International level Moot Court Competitions.
We conduct regular moot court training & practice for our students from the very first year of their studies.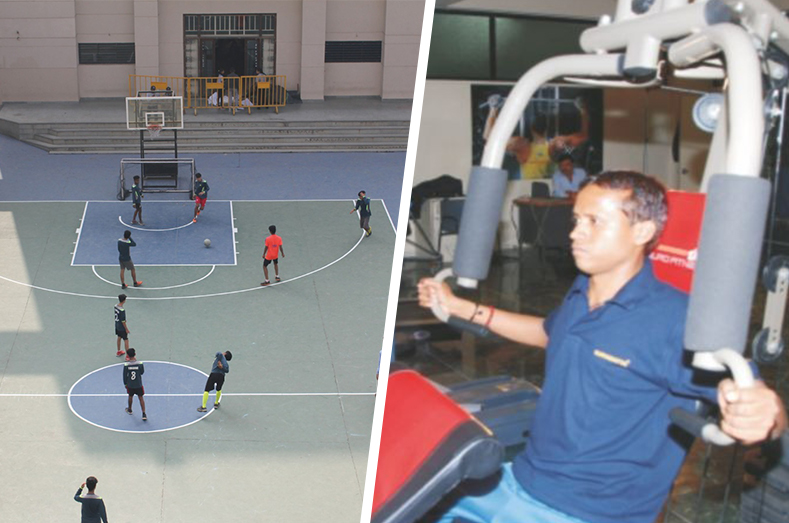 Play Ground / Inhouse Gym
Suryadatta strongly believes in all round growth and development of its students. Efforts are taken for mantal and physical wellbeing of the students through Yoga, Meditation and Physical sports activities. This helps students keep physically fit and active which in turn helps in their academic advancement.
There is a playground, an inhouse Gym and a Yoga/Meditation Hall with trained coaches and instructors.