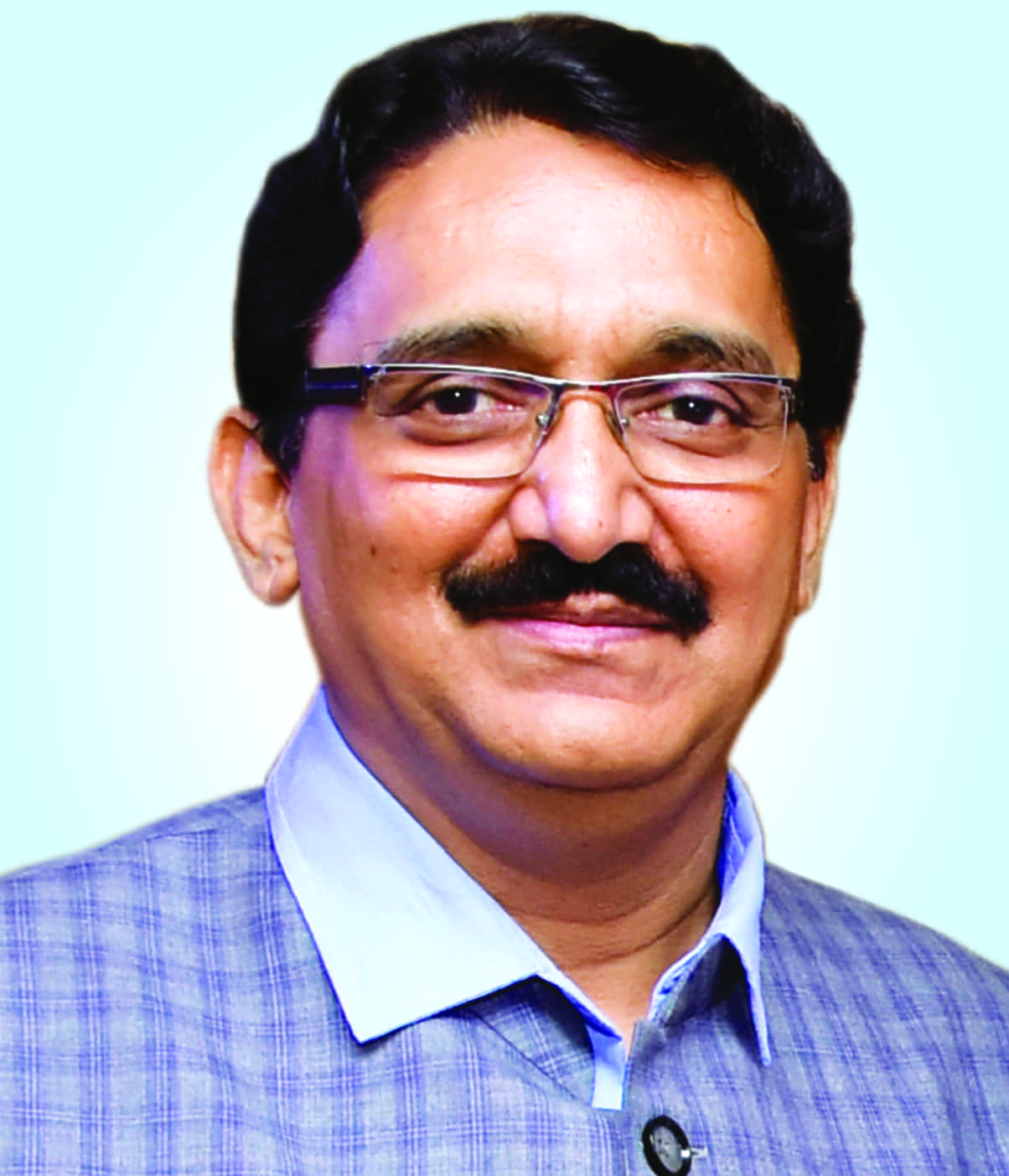 Professor Dr Sanjay B. Chordiya is a globally renowned Passionate Educationist, Global Coach, Industry & Management Professional, a Visionary, & a Philanthropist with a vision to deliver quality education at affordable fees for holistic development for all strata of the society for peace & harmony in the world in an enlightening hygienic academic environment from Kindergarten to PG – Research level. He is also known as an Indian Tech Magnet leading various Industry linked and technology projects.
For Detail : Click here
Professional Education
Born on 27th June 1961. His pursuit for higher education was epitomized in securing a Bachelors' Degree in Mechanical Engineering from India's renowned college, College of Engineering (COEP), Pune; Master's Degree in Marketing, Human Resource, Production & Materials Management and Finance, & PhD in Environmental science. He has been awarded Honoraray D.Litt Award by Theophany University, Haiti.
Vision
To successfully establish and operate a world Class Centre of Excellence in innovative learning, combining the best of Indian sensibilities with a Western outlook and to be rated as a premier Education Institute; offering contemporary education, using state-of-the art technology, spearheading high quality research, besides providing expert training and consultancy services catering to the ever-changing needs of the Industry and Society.